Established in 2004, Boardroom is the leader in men's grooming for nearly two decades. While many have tried to follow, none have matched The Boardroom Experience that goes beyond the chair.
The Boardroom Experience
We've created a connected space in a relaxing environment where you can grab a beer, sit back and let our expert stylists help you express your personal style or create an entire new one that goes beyond your expectations.
Style can be transformative and it isn't reserved for a select few, it's available to every single one of us, every single day. And we believe that everyone who walks through our doors should leave feeling as great as they look. That's why we are proud to offer The Boardroom Experience across 8 states and over 45 locations and counting.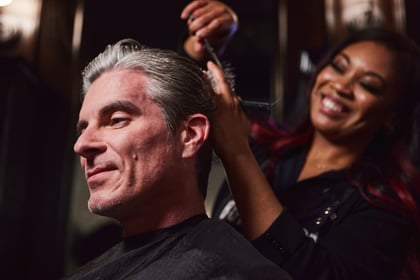 READY?
If you're ready to look beyond your current grooming routine and step into Boardroom Styling Lounge, we have a chair waiting for you or maybe a special someone in your life.
Since our founding in 2004, the Boardroom experience has been available to all members of the public regardless of race, gender or sexual orientation.